Archive for November 2020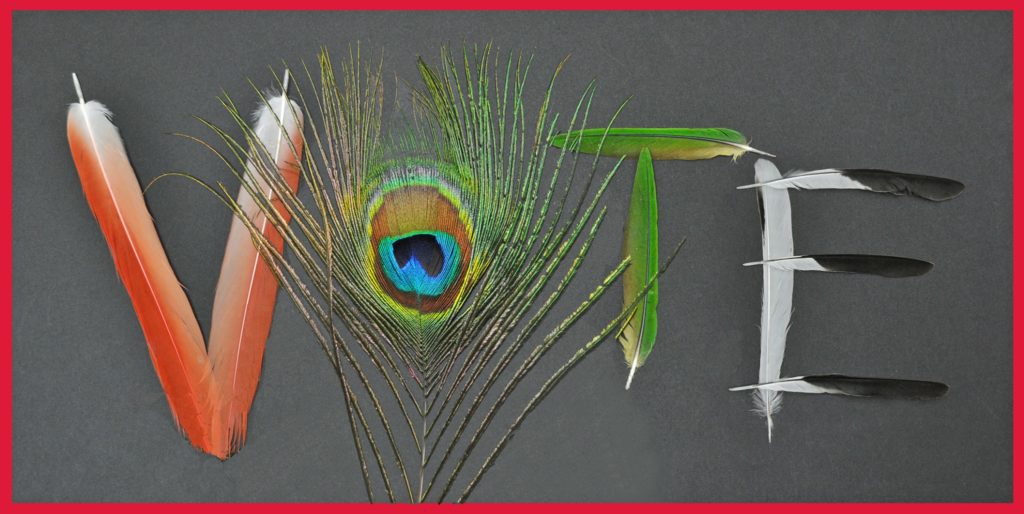 It has been difficult to keep a monthly newsletter current since the pandemic started. Almost every month brings into focus something of grave importance.
Read More
All that has transpired has given pause to our daily lives and our routines. I find the arts give us this naturally. We can escape from the harshness, into a world that is transformative.
Read More