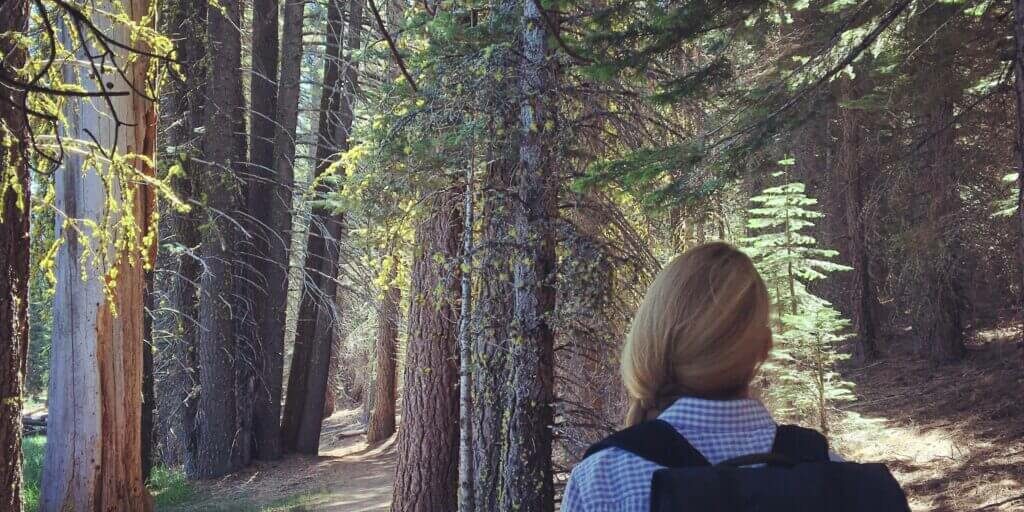 Artist-in-Residence at Lassen Volcanic National Park
Spending a month among stunning lake views, ancient lava flows, and diverse forests. I'm soaking up all on offer: birding, hiking, plein air drawing, meditating, and more.
I am at Lassen Volcanic National Park for the month of August as an artist-in-residence. It's been a week so far and I am so inspired by this beautiful place. I'm drawing, hiking, reading, and immersing myself in the sounds of the universe. I feel like a little girl again, totally entranced by the wonder of nature. There have been so many evening thunderstorms; they remind me of the lightning storms of where I grew up in the suburbs of Chicago, when there were forests and creeks instead of shopping malls.
"…the world is a sacred object.
Nothing is to be done to it.
To do anything to it is to damage it.
To seize it is to lose it."
– Lao Tzu from Tao Te Ching
(translated by Ursula K. Le Guin)