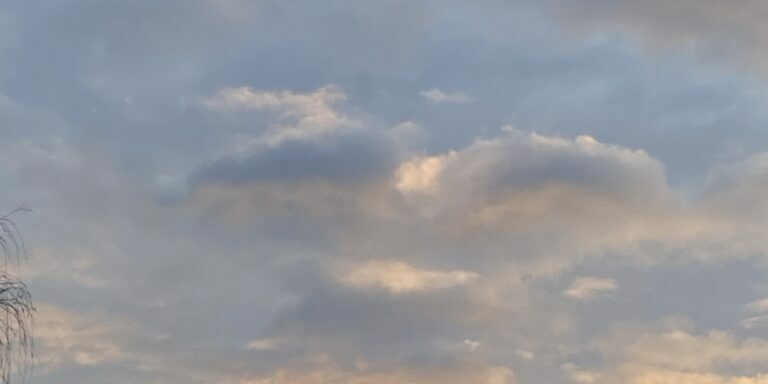 I've been wanting a way to share all my current inspirations with friends and fellow art lovers. This is the first of a monthly series of posts about what I'm listening to, reading, and enjoying.

–


Podcast: Ologies with Alie Ward

This is a very lively and informative podcast. I find it is full of relevant and relatable topics. She presents episodes about fascinating topics in entertaining interviews. You really get to know the guests, why they're passionate about the topic they're exploring. It opens the door to thinking of what else is out there that we haven't thought about yet.

Listen on the Ologies website.

I especially loved the episode about bats!
---

Music: Agnes Obel
Her songs are rather moody, reflective, and transforming in a quiet sense. They put me in a frame of mind to work long hours in the studio. They have a gentleness to them.
Visit her website here.
---

Books: Joy of Living by Yongey Mingyur Rinpoche
This book has brought me back into meditating on a daily basis. I have been a meditator for nearly 35 years but life has a way of redirecting your intentions. This book has me back on a personal reflective and spiritual path once again. My life can get very stressful with deadlines for work that is due and I am finding meditation very helpful in staying calmer throughout my long days in the studio. This book has once again taught me to be mindful and practice awareness.
---
Art: Shawn Sullivan
I adore Shawn's sense of humor and his playfulness with the fake birds that you get from the craft store. At one time I bought these birds wondering what a piece would look like if I used them in a painting. I am pleased I never attempted it because Shawn has perfected this. His titles and sense of humor with them are unmatched. I thoroughly enjoy seeing his work and in particular can't stop smiling when I see "Armchair Traveler." I kick myself for not buying it!