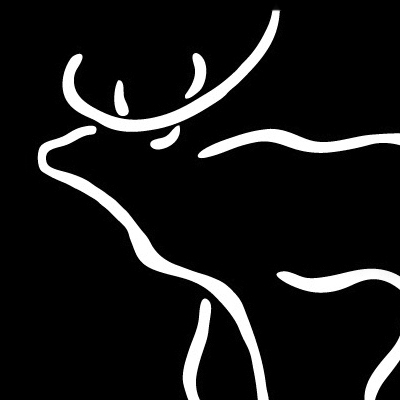 September 12 @ 9:00 am - October 11 @ 5:00 pm
Jackson Hole's beauty wowed me last year with its big skies, big mountains and abundance of art, artists, and art lovers. I'm excited to return in September for the Fall Arts Festival, even more so excited that I will have artwork included in the Western Visions show at the National Museum of Wildlife Art.
"Western Visions® is the National Museum of Wildlife Art's largest and longest running fundraiser, with a variety of exciting events. The show features a wide selection of art for sale. Western Visions® painters and sculptors participate in the art portion of the show and sale and as many as 1,500 people attend the events."
Click here to view all the artists taking part.